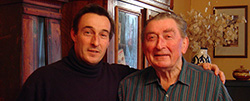 Our wines are the fruits of knowledge passed down through generations. Mixed with a faith in the vines and cultivated with scrupulous care for the environment.
10 hectares (25 acres), 13 different grape varieties, divided into 27 fields, our vines have an average age of 50 years old. We only use the best grapes every year to produce our wines. We take pride in being organic, and don't use any phytosanitary products or pesticides. The sun and mistral (north wind) help us obtain the prefect maturity and quality.
18 months of aging in different types of barrels permits us to present you natural wines typical of Châteauneuf du Pape, without any filtration. We are very lucky to be compensated every year in various wine tasting competitions. And our wines have been recognized numerous times in national and international press.
Enjoy tasting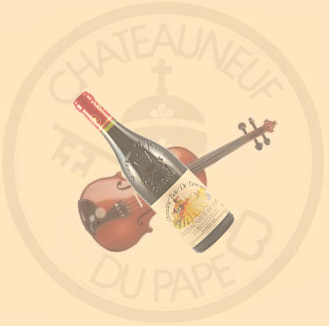 ..